CRM For Architecture Firms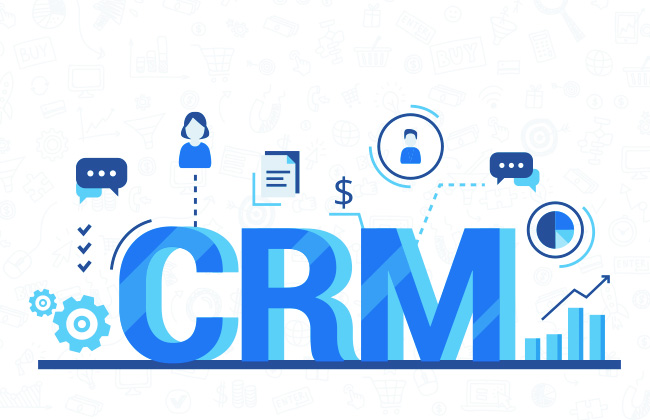 CRM For Architecture Firms – Do you own an architecture firm. But still facing issues in increasing the team productivity, sales & discipline. Well, we have a solution for you. With the help of Architecture CRM Software, you can get rid of all the problems which you are facing.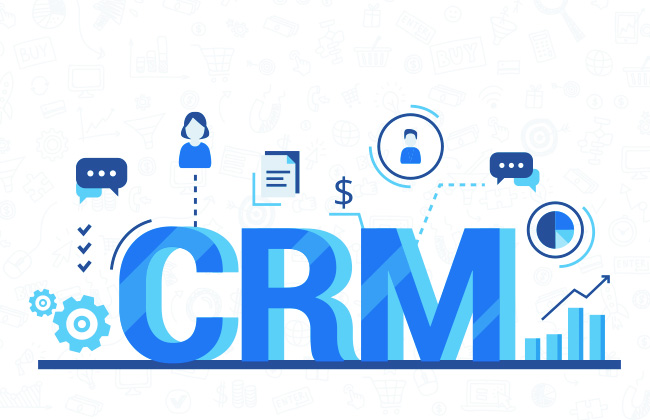 Customer Relationship Management software has gone a long way to help organizations maintain healthy relations with connections. It applies to all industry segments, and architecture is not free of its influence. Architecture CRM software lets you improve your direct communication with your clients.
Types of CRM Solutions Beneficial for Architecture Firms
However, CRM systems are of different types, but we come across three major types when we categorize them broadly:
Operational CRM
Operational CRM solutions help manage business processes, including marketing automation, Sales automation, and Service automation.
Further, the primary goal of this tool is to generate leads, convert them into contacts, and provide companies with every single detail about the customer.
Examples: Salesforce CRM & Sugar CRM
Analytical CRM
Analytical CRM performs catching, translating, modification, and detailing client information. Moreover, it also gives insights into business-wide information such as sales data, finance data, marketing data, etc. Its chief goal is to enhance customer satisfaction.
Example: PipeDrive CRM
Collaborative CRM
The collaborative CRM system allows companies to share customer data with other companies and enterprises. By doing so, companies get to create a better customer experience, which ultimately, helps in retention and revenue increment. It also helps crucially in developing new products and carrying on innovations.
Examples: HubSpot CRM, Vtiger CRM & Zoho CRM
Importance of CRM for Architecture Industry
The Customer Relationship Management tool collects a long list of benefits for an architecture firm as well. It helps to uplift not only their work standards but also improves customer satisfaction and efficiency.
CRM stands strictly necessary for architecture organizations. How? Have a read.
CRM software system allows architects to measure the value of each client and project. It delivers you insights into the process of serving clients in the best way.
Further, the architecture CRM system lets you analyze holes for growth opportunities and build respective strategies to expand client customers.
CRM supports every element of business development from bidding through project lifecycle management.
CRM system comes with various job-specific functions like 2D Drawing, 3D Modeling, bills of material, contract management, project management, drafting, etc.
Moreover, a centralized CRM system serves you with the full history of customer trends and shopping behavior. It helps in drafting future marketing policies.
An integrated CRM is crucial for architecture companies as it is available at any time, to any authorized person, on any authorized device.
5 Must-Have Features for Architecture CRM
Numerous CRM systems are out there in the market, tailored to different industries. Some of them are specifically designed for architecture, engineering, and construction industries, whereas some are the best fit for other product/service industries.
For an architecture CRM, it is essential to have these 5 major qualities:
Project-based Sales
Architects sell finished products. While choosing a CRM, you should select a system that integrates data from previously existing Project Management tools.
Configurability
Configurable CRM software allows non-IT users to modify features and functions via inbuilt native tools. Hence, it serves your business requirements through pivotal growth periods and beyond.
Central Database
Your architectural CRM software should be able to centralize back-end office documentation and client-facing information together.
Go/No Go Functionality
CRM system needs to be configurable to score a lead as per user inputs and reach a go/no go decision.
Relationship Intelligence
This adjective of your CRM system lets you meet the critical client-specific & business development objectives.
Best CRM Systems for Architecture Industry
Here's the list of some trending CRMs used by architects:
WHSuites CRM
WHSuites CRM is a fully-integrated digital platform to lead you in the construction and architecture phenomenon. It automates different tasks as well as tracks interaction automatically to ensure better work efficiency and customer satisfaction.
It is in fact, a one-stop solution for all your business needs. Client tracking, contact management, forecasting, social media integration, document storage, and quota management are some of its key qualities.
HubSpot CRM
Further, HubSpot also delivers industry-oriented services to maintain a healthy workflow. It eliminates manual work to help salespeople work more stress-free, thereby maximizing the revenue of the firm.
Cosential
For many construction companies, Cosential CRM is the first-hand choice. It works brilliantly in collaboration with Cosential 'Growth Relationship Management software. Further, it helps users leverage internal experience, generate winning proposals, and understand relationship history.
PayPanther
It is another business management CRM software with lots of integrated apps. You will have an excellent experience with this tool while managing contacts, payments, invoices, time tracking, and project management. Additionally, it also configures Gmail, QuickBooks, Stripe, Google Calendar, etc.
Copper
Copper Customer Relationship Management software for architecture brings seamless integration and data exchange with other apps. Highlighting features comprises lead tracking segmentation, opportunity management, document storage, email marketing and remind system, etc.
The Extract
Wrapping up the discussion, architecture CRMs are the epitome of incredible performance systems to help you in daily work affairs. It is extremely crucial to implement a customer relationship management tool if you wish to supplement your customer relations and data.
Given the drastically-competitive environment, CRM system implementation has become indispensable for construction organizations. Therefore, if you really want to win the contest, make sure to pick and integrate a compatible CRM system in your routine business attempts.