CRM Software for Real Estate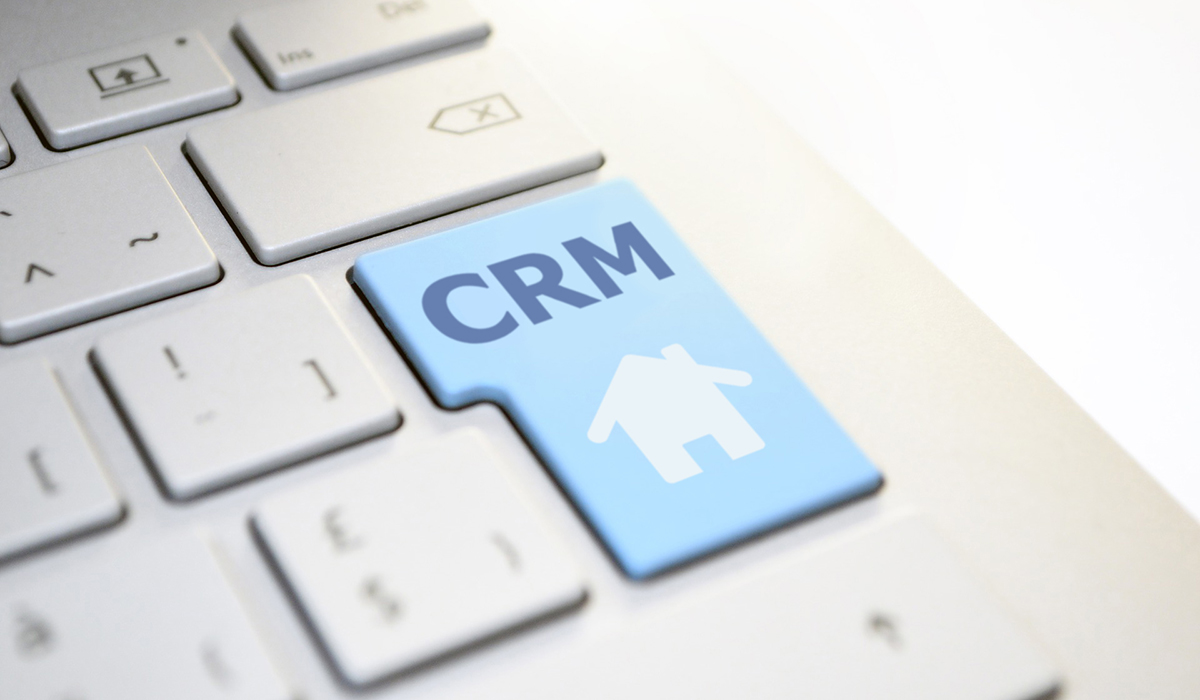 CRM Software for Real Estate – Real estate customer relationship management (CRM) software is emerging as the most important tool for analyzing and strategizing customer data and interactions in the realtor sector. This, in turn, helps realtors speed up routine processes and to formulate their policies towards product development and customer retention.
Since it is seen in realtors business that the manual sorting of data is inefficient and prone to misinterpretation, most of the big companies, across realtor sectors are now looking at ways to automate their CRM activities and are investing quite heavily in CRM systems.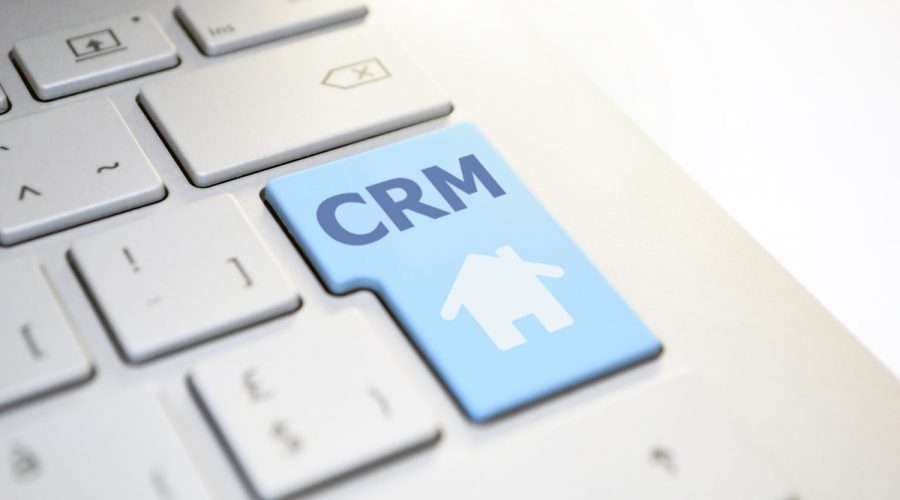 WHSuites has launched a CRM system software for realtors. This CRM solution is designed specifically to meet the needs of property Developers. Realtors customer relationship management automates everyday sales tasks and facilitates better client service.

Increases communication and more for property dealers and Construction Industry. This B2B CRM system set up on cloud technology with a user-friendly dashboard enables improved analytics and the best possible lead conversion rate.
For more information reach us by calling on +91-6000810002 or you can write your query at Info@webhopers.com
If thoughtfully planned, meticulously integrated, and used well, the Real estate CRM system provides your business with several benefits, including:
Client data management: Most of the products of realtors provide a searchable database to store client information (e.g., contact information) and relevant documents (e.g., contracts and sales proposals).
Saves Time: The CRM system collects and stores all the customer interaction databases centralized thus saving data management time.
Increases Revenues: This software will be able to maximize revenue generation by helping management teams to know the client better so that they can formulate data-driven policies and frameworks to meet the sales targets.
Workflow automation: The CRM system helps in the standardization of business processes, usually through a combination of task lists, alerts, calendars, and templates. For example, once a task is checked, the system might automatically set a task for the next step in the process.
Improved Social Media Marketing: Reaching out to prospective customers through their existing and frequently accessed social media accounts has advantages of cost and maximizes customer engagement. Most CRM these days offer integration with social media networks such as Facebook, Instagram, Twitter, etc. This allows realtor companies to track customer behavior, engagement, and real-time feedback.
Reporting: Realtors and Construction Industry CRM tools can be used to track realtor performance and productivity which is based on activities logged in the CRM system
Size of Businesses Using Real Estate CRM System
Property developing agencies tend to scale upward based on the number of agents employed, leading to the following general business size breakdown:
Single user. The smallest agencies consist of just one realtor, managing multiple properties on their own.
Small to midsize agency buyer. These are agencies with multiple realtors and brokers, but no dedicated IT department.
Large agency buyer. These are agencies with multiple realtors, brokers, and a dedicated IT department
Software Related to Real Estate CRM
CRM System for realtors can be divided into several related subcategories, all of which aims at improving your relationship with your customers:
CRM System: It helps to automate and to manage the customer life cycle
Salesforce automation software: Helps companies manage their sales team's activities
Marketing automation: Provides tools that help marketers reach out to potential customers
Customer experience software: Combines frontline customer service applications
Live chat software: This type of software allows companies to have real-time conversations with website
How WHSuites CRM System Helps you in Property Dealing Business
WHSuites has designed this software, especially for the realtor industry. To enable organizations to move to a faster and more efficient method. This is because to manage client relationships and boost sales by leveraging technology. Other advantages are:
Capture property inquiries: Capture property inquiries from all possible campaigns i.e. online & offline. This includes various realtors marketplaces all over the web like 99Acres, MagicBricks, CommonFloor, etc. And online through PPC, social media, and other campaigns, like Facebook, Adwords, LinkedIn, etc. Website and traditional channels, like newspaper ads, billboards, TV ads, events, etc.
Automatically Distribute Inquiries to your agents: It Assigns inquiries to your property agents. Based on the lead's location, budgets, property type preferences, and other factors. You can distribute leads based on these criteria right when the lead is generated.
Track property buyers' phone conversations: We capture and Record every phone call inbound or outbound. In the case of new inquiries, we create a new lead. In the case of old leads, the prospect records give an update automatically. Seamless integration with SuperReceptionist, CallTrackingMetrics, CallRail, and other call tracking software.
Capture all your interactions with the potential buyers: Whether the prospect calls your agents, books a site visit, or communicates through any other channel, all the conversations are tracked.
Complete customization of the lead quality score: Help your sales team identify the best sales opportunities by using the lead quality score.
Filter junk leads with mobile verification: Watch your sales pipeline filled with higher quality leads, as the leads with wrong mobile numbers are disqualified right at the onset.
Get the details of the performance reports: Identify the sources fetching the most number of property leads.