Fundraising Industry CRM Software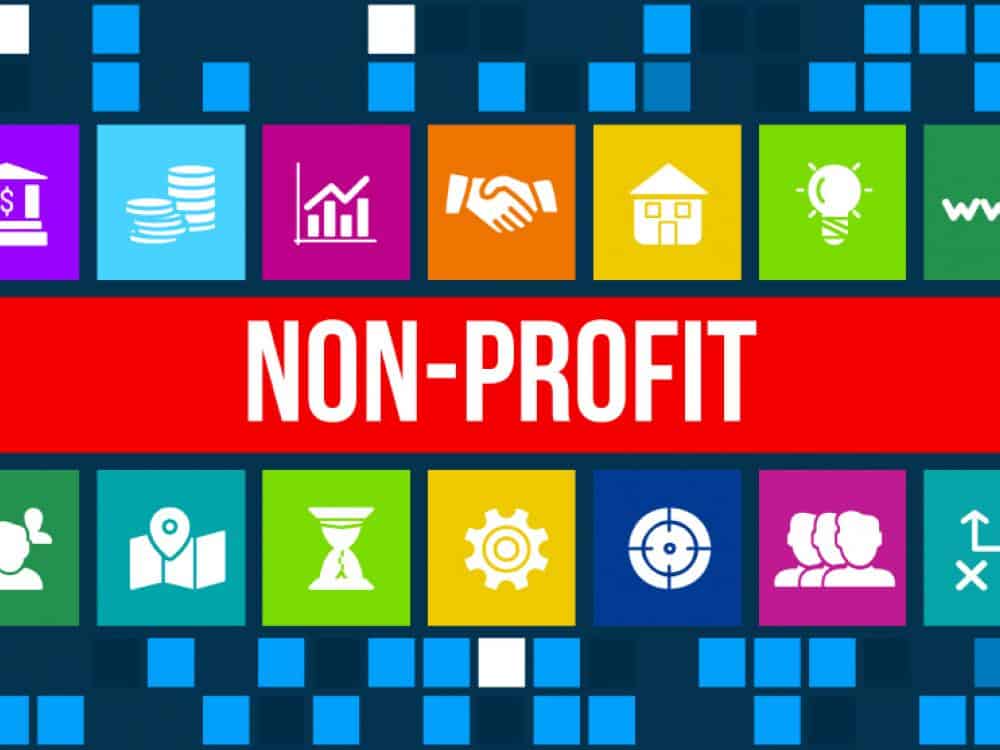 Fundraising Industry CRM Software – The fundraising industry has proliferated sharply during the last time. Accordingly, fundraising CRM software has also reserved its space in the domain. Now, many fundraisers use digital customer relationship management tools to streamline their relations and communication with donors.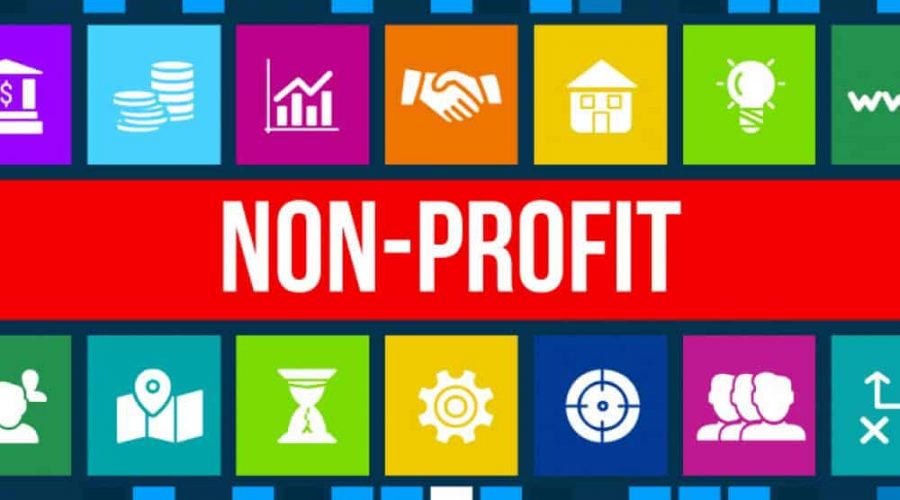 What is Fundraising?
Fundraising is the process of gathering money from individuals or businesses for a cause. Under fundraising campaigns, fundraisers solicit financial support to fuel their non-profit organization's mission. It is much more than just asking for money.
The concept of fundraising involves various efforts to collect money for non-profit organizations. But the script has changed a lot now. It has evolved several other crucial causes to raise funds for.
Nowadays, fundraising campaigns occur for many reasons. It contains helping people injured in a war or those whose property has been destroyed in natural calamities like earthquakes, floods, etc. During ancient times, fundraising used to happen offline, while in the current age fundraising happens online.
What is Fundraising CRM and How it Helps Fundraising Organizations?
Fundraising campaigns aren't easy-going. It is literally a complex process with lots of hassles while managing donors and payments records. Further, fundraisers are also required to plan and manage events, schedule tasks, and send invitations to donors.
Similarly, non-profit organizations also need to integrate versatile payment processing systems to accept payments from different channels. Overall, they need to budget and centralize proper records of payments and donors.
Well, it looks quite bewildering to grapple with all these issues. Here is the role of fundraising CRM starts.
Fundraising Customer Relationship Management is a digital tool to streamline fundraising operations and help fundraisers run their campaigns seamlessly. Further, fundraiser CRM ensures better organizing, analysis, and communication with donors. It is an integrated software application specifically designed for the fundraising industry to ease fundraising operations and processes.
A great fundraising CRM is useful in many ways:
A fundraiser CRM tool allows fundraisers to manage donors and donations via the Donor Management feature. Fundraisers can make notes on the interface and ask donors custom questions.
Furthermore, CRM systems help fundraisers launch and promote fundraising campaigns to woo new donors and donations from across the world.
More significantly, a well-packed fundraising CRM software configures several payment gateways to enable donors to push payments hassle-free.
Reporting & analytics is another cool benefit that CRM software brings for fundraising organizations. It provides them with periodical reports and analyses to help fundraisers plan their strategies.
Moreover, a good fundraising CRM tool comes with SSL and TSL security encryptions to avoid frauds, etc.
With Event Manager integration, CRMs help users plan and manage events, schedule tasks, send invitations, and monitor fundraising events overwhelmingly.
Top Fundraising CRM Software 2020
Here's is the list of best Customer Relationship Management software systems for non-profit firms:
WHSuites CRM
WHSuites CRM is one of the best cloud-based Customer Relationship Management tools for fundraising organizations. It integrates the industry's most productive event management protocols and analytical technologies to smooth the complexities.
In terms of crucial highlights, WHSuites CRM captures an excellent payment system, donor and campaign management, reporting, security, and other value-added features.
Blackbaud CRM
When it comes to streamlining multiple efforts that fall under fundraising campaigns, Blackbaud CRM is a perfect choice. It integrates industry-leading fundraising tactics, actionable prospect research and analysis, online applications, and lots of other modules.
Furthermore, Blackbaud CRM offers firms a scalable, flexible, and secure platform to address the most sophisticated fundraising operations. The digital tool involves top-of-the-class prospect research tools for non-profiting firms.
Streak CRM
It is based on the spreadsheet mechanism to track everyday fundraising operations seamlessly. The tool houses a simple and user-friendly interface with lots of other useful collaborations. You will have quick data-sharing features alongside Google ID integrations.
Safari and Google also support Streak. It allows users to perform various managerial functions within Gmail and other Google apps.
CharityEngine
CharityEngine CRM is a one-stop solution for non-profit enterprises with various online and offline tools integrations. It encourages multi-channel fundraising, payment processing, event and moves management, direct mails, and other configurations.
Furthermore, CharityEngine can generate reportable segmentations to acquire or renew mailings. It also facilitates real-time connections amongst users and donors.
ClearView CRM
ClearView CRM for fundraising organizations is a perfect digital platform to manage fundraising operations and relations with donors. It encompasses a bunch of applications to bring donor and fundraising information together into the centralized database.
Conclusion
Fundraising industry CRM software pivots your campaigns and other fundraising activities in a smooth flow. They are a perfect combination of multiple online and & offline applications to manage your operations on a single dashboard. If you want to host successful fundraising campaigns, make sure to cultivate the innovative services of the customer relationship management tool.
You can also Search