Lead Management Software for Insurance Companies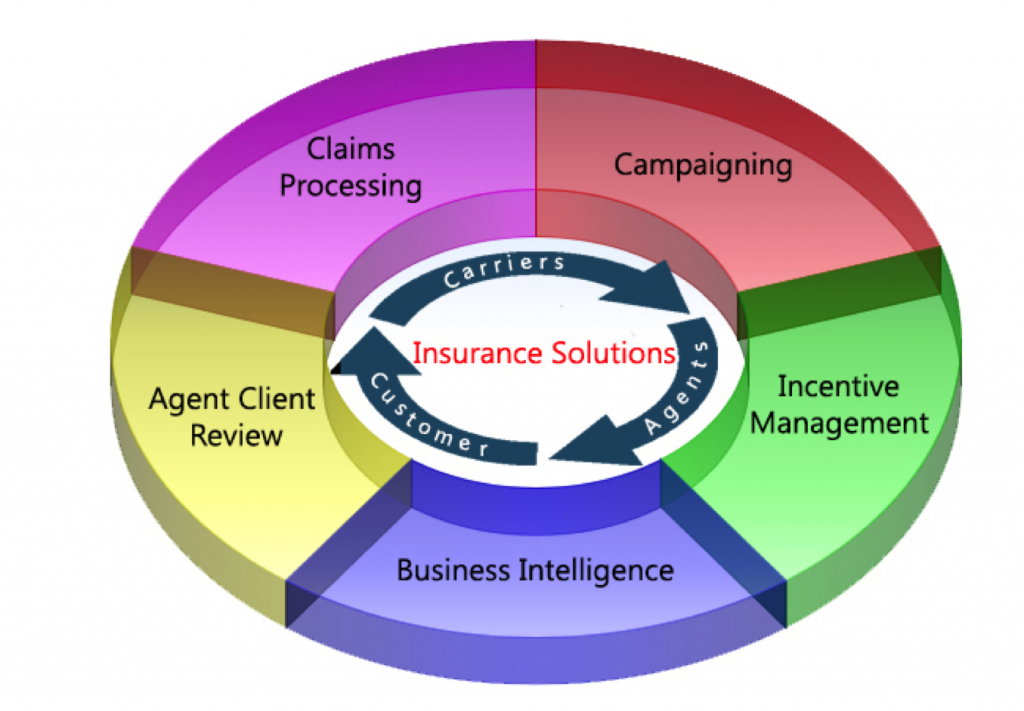 Lead Management Software for Insurance Companies – The insurance sales business is a growing business that must meet a multitude of increasing requests from the growing Generation. An insurance Leads management tool helps agents and brokers manage policies and renewables, prioritize leads and connect to prospects.
Today, according to the recent results of case studies, LMS, in the insurance industry, pays off more than 10 times. Even a good LMS for insurance brokers can become "the golden key" that will distinguish you from the competition.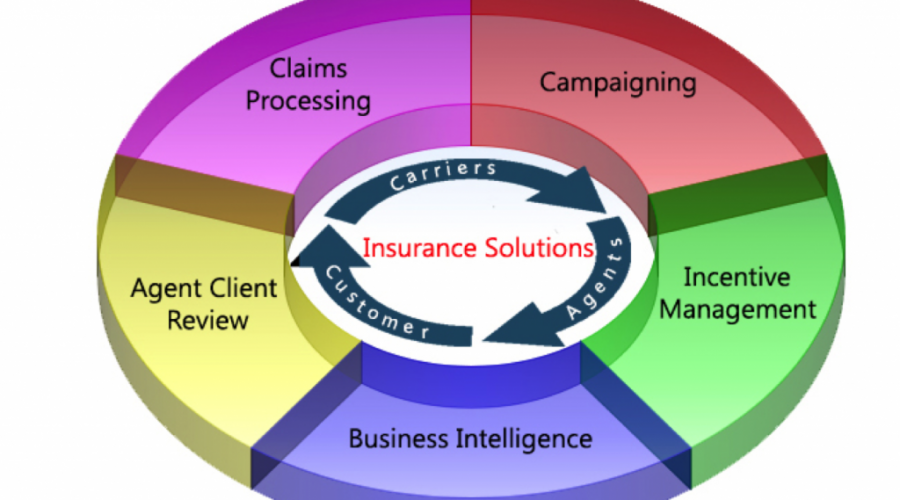 If you are the one looking for Best Lead Management Software for Insurance Companies then go for WHSuites which offer highly innovative and flexible tools that enable insurance companies to form a rational and emotional connection with their customers. With WHSuites, Insurance companies can turn customer data into deep customer relationships and open up new sales opportunities for now and the future.
For more information reach us by calling on +91-7889164845 or you can write your query at Info@webhopers.com
The Role of Lead Management in the Insurance Sector
A Lead Management System is a software program that can purely simplify and improve the conducting of business in various fields. The insurance industry is highly competitive and it is important to contact potential customers at the right time with the right offer. LMS for Insurance brokers helps in knowing the prospect's requirements even before actually meeting them and planning interactions accordingly.
Most of the examples of the LMS systems for insurance companies are made according to the specific needs of the Business. Most of the tools in this aspect efficiently cope with:
Database organization
Improved Efficiency, waste reduction
Completing questionnaires
Intermediaries & agents management
Lead management
Cross-sell/Up-sell opportunities
Policy management
Automatic reporting
Improved Joint partner marketing programs
Working with emails and mass mailing
Strengthened corporate relationships
Call management
Calculating commission for underwriters
Enhanced Customer experience and satisfaction
Web conferencing
Improved Joint partner marketing programs
Features of a WHSuites Insurance Agencies LMS System
WHSuites in Insurance facilitates the automation of the most lengthy sales process including follow-up consultation, initial consultation, offers, and modification process, and provides digital support with an automated reminder system. This makes the sales process perfectly efficient, and transparent reducing errors and duplicate data entry. Other features include:
Acquire Customers Faster with Insurance LMS
WHSuites is most powerful in engaging the customers without delays, and we have increased our conversion rates. We plan and monitor sales strategy better and thus move leads through the pipeline as quickly as we can. Also cross-sell & up-sell effectively with superior customer visibility through LMS in Insurance. 
WHSuites never miss an opportunity to provide the right offer at the right time to their customers.
We make perfect automated lead assignments and also provide context-based coaching tips for higher conversion rates.
Our company moves from origination to policy issuance on a collaborative with LMS for insurance companies.
Maximize the Agent Relationships with WHSuites Insurance LMS
In maximizing the agent relationships we track all the agent performance, develop strategic relationships, and increase loyalty to the agents.
With digital LMS for insurance ease the on-boarding process with 360-degree agent views, best practices, guided selling, quotas, knowledge bases, and reports.
Increase efficiency, ensure consistency across your agents, and be one brand to your customers with an omnichannel agent and customer portals.
WHSuites provides your agents or client with an LMS in Insurance for actionable information for every success.
It Manages the territories, monitor pull-through, provides insights and visibility with real-time, customizable dashboards.
WHSuites Captures lead from all the channels
We try our best to capture all your leads from online & offline channels, including insurance aggregator websites, like MyInsuranceClub, PolicyBazaar, and others.
Capture policy inquiries from your website, PPC campaigns, phone calls, social channels, and even traditional on-the-ground campaigns, like cross-promotional events.
We also capture leads from traditional channels like billboards etc. with telephony integration.
WHSuites automatically distribute leads to the field sales team and call center
WHSuites distribute leads among customers' salespeople which is based on different criteria of your choosing including agent, past performance, location, insurance product specialty simply in a round-robin fashion, or any other criteria important to you.
Boosts Renewal Rates
WHSuites runs smart renewal and reinstatement campaigns which are driven by intelligent data in Insurance LMS.
WHSuites LMS for insurance brokers helps to identify the right customers for renewal and reinstatement campaigns based on both internal and external data.
We also assign leads to agents or internal staff based on customer payment history and agent expertise.
Monitor agent performance, Track cases to closure, and ensure renewal and reinstatement customers don't slip under the radar.
WHSuites enables you to identify the most suitable inquiries by checking their eligibility criteria such as age, interests, locations, financial status, policy preferences, etc.
Deliver Customer Delight with WHSuites Insurance LMS
Allow customers to file cases, upload documents, review status, set up recurring billing, and more any time of the day or night using an omnichannel self-service portal.
Reduce call center expenses and give customers what they need and have integration capabilities to provide its customers with consistently superior service.
WHSuites Alerts your Agents of Each Important Action
We always notify the insurance agents when prospective buyers visit an important page, like the policy details, insurance premium details, cost break-ups, etc.
And then Set the next task for the agent, as soon as an important activity occurs.
Giving you an eg: As soon as the lead shares the KYC documents, and the stage changes to "Documents received," the agent will be notified and a task will be set for him to get the documents verified.
What WHSuites do for LMS for insurance companies
Effectively collaborate with a network of agents and intermediaries to get the best visibility of sales processes, reduce cycle times and prevent revenue leaks
Providing valid, up-to-date intermediary-wise performance data to help relationship managers drive revenues
Influencing corporate buying decisions, while working to forward relationship width
Ensure optimal service quality to clients & intermediaries, across a multi-source eco-system
Evolving a 360° view of clients along with their policy holdings, risk profile, premium payments, claims history, to judge the true value of the relationship.
Tap the complete household/account potential to offer personalized products and services as per requirement and propensity using cross-sell/up-sell techniques
Providing proactive real-time insights into processes for actions, with intelligent reports & dashboards
Comply with ever-changing insurance regulations
Contact Details
Address: SCO 176 2nd floor Backside of Escape Microbrewery, Sector 5, Panchkula, Haryana 134113, India
Insurance LMS Software
Email: info@webhopers.com / sandeep@webhopers.com